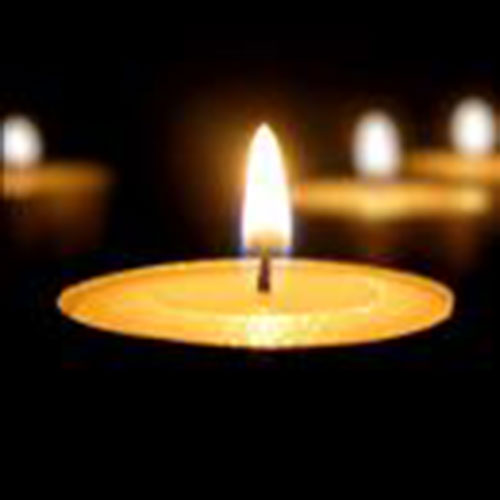 Francis "Frank" Jaskulski
Francis "Frank" Jaskulski, 81, of Lakeview entered into rest on December 16, 2010. He is survived by his loving wife of 54 years, Carol Jaskulski. Also surviving are their five children, Wanda and Wesley Harris, Frank and Brenda Jaskulski, Carla and Loren Whitney, Diane Jaskulski, and Robert Jaskulski; five grandchildren, Gregory, Geoffrey, and Rebekah Harris, Michael Whitney, and Denise Snow; a great granddaughter, Laura Snow; a sister, Irene Welch; brothers-in-law Harry, Lewis, Thomas, and Jack Cramer; and numerous nieces and nephews. Frank was a veteran of the Korean War, serving with the US Army. He retired from Canron Construction, Conklin, NY in 1995. He enjoyed hunting, fishing, football, amusement parks, and loved his family.
A funeral service will be held at 2:00 p.m., Saturday, December 18, 2010 at the Tuttle-Yeisley Funeral Home, Hallstead, PA. Spring interment with military honors will be in Lakeview Cemetery. The family will receive friends from 4-7 p.m. on Friday. 
•
Remembering Francis "Frank" Jaskulski
Thank you for your memorial contribution and for completing this form. The information you provide enables us to apply your remembrance gift exactly as you wish.