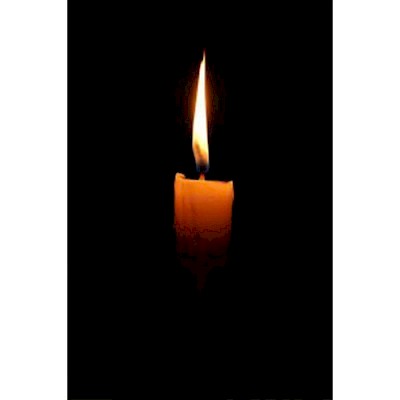 Clyde R. King
January 1, 1923 -
February 28, 1993
---
"Because of Jo and PRO, I was able to find additional treatments for my father who was diagnosed with Parkinson's/ShyDrager Syndrome and passed away 29 years ago. The Organization gave us hope, he died knowing the experimental treatment studies would help others like him in the future. I am so gratified the good work goes on. Curt and I have made a donation. Thank you, Jo, you are an inspiration, and a joy to know."
•
Remembering Clyde R. King
Use the form below to make your memorial contribution. PRO will send a handwritten card to the family with your tribute or message included. The information you provide enables us to apply your remembrance gift exactly as you wish.