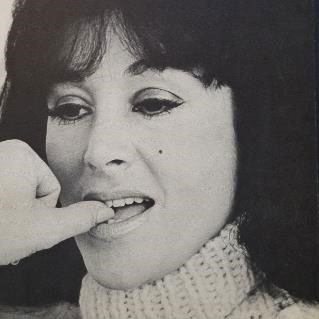 Stephanie R. Goetz
February 21, 1937 -
April 28, 2020
Our beautiful Stephanie "Stevi" Goetz passed away at home just the way she wanted – comfortably and with loved ones, she was 83 years old. Beloved Mother, Sister, Grandmother, Aunt, Glam-mama and Friend. Our Mighty Mouse, you were a brave soldier! We will miss your big heart, smile, laughter, gentle touch, grace, friendship and unconditional love! Mom you were a life force that filled the room with light and love! Like you always said; if you want to make God laugh, tell him your plans! And, it's all about the dash'! You lived your life fully and touched so many lives! You're a class act kid! Make sure you've got your eye lashes and high heels on as you go party at the Studio '54 in the sky! 
•
Remembering Stephanie R. Goetz
Thank you for your memorial contribution and for completing this form. The information you provide enables us to apply your remembrance gift exactly as you wish.