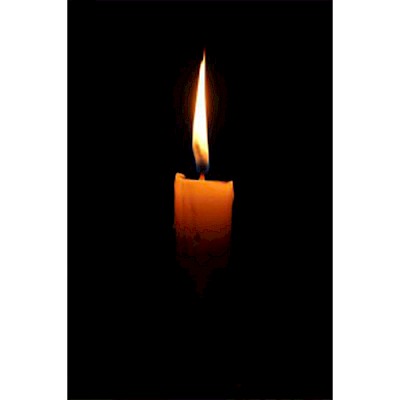 David L. Hand
October 28, 1930 -
April 21, 2013
David Lee Hand died peacefully in Rancho Mirage, CA on April 21, 2013 after a long, valiant battle with Parkinson's. He is survived by his loving wife, Patricia, children Heather Rider, Sean Hand, and Bronwyn Droog, three grandchildren, one great grandson, 3 brothers, numerous loving relatives and many dear friends. Preceded in death by his parents Robert & Annie and brothers Robert & Fred. He will be missed terribly by all. "A golden heart has stopped beating, a determined spirit is at rest." God has broken our hearts to prove to us, He only takes the best.

Contributions may be made in his memory to the Parkinson's Resource Organization, 74-090 El Paseo, Suite 104, Palm Desert, CA 92260   Phone: 760-773-5628.
•
Remembering David L. Hand
Thank you for your memorial contribution and for completing this form. The information you provide enables us to apply your remembrance gift exactly as you wish.