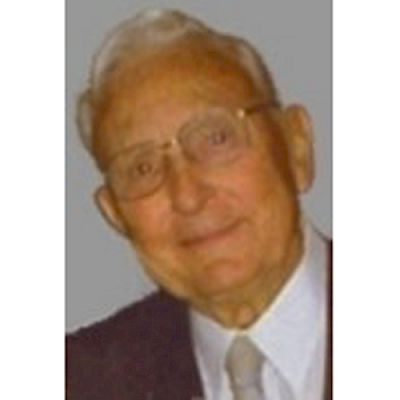 Lyle Edwin Schaffer
April 10, 1920 -
December 4, 2011
Lyle Edwin Schaffer, 91, of Palm Desert, Calif., passed away on December 4, 2011 at his home in Avondale Golf Club. His wife of 67 years, Betty Alice Schaffer, was at his side. Lyle and Betty retired to Palm Desert in 2001; previously, they resided in Flossmoor, Ill., for 48 years. Lyle was born and raised in Kansas City, Mo. He received his BS in mechanical engineering at the University of Illinois, where he was president of the Triangle Engineering Fraternity. He had a 40 year career with AMOCO, first as an engineer and then as an executive. He attended MIT's Mid-Career Executive Program. He retired as President of AMOCO Venture Capital, where he was instrumental in leading AMOCO and other oil companies in creating and supporting minority-owned small businesses. During WWII, Lyle served in the development of the Manhattan Project. Public service was an important part of Lyle's life. In Flossmoor he served on the Architectural Planning Commission, as President of the Village Council, and as President of the Board of South Suburban Hospital. Lyle is survived by his wife, Betty Alice; brother, Richard Schaffer of Fort Worth, Texas; son, Craig Schaffer of Washington, D.C.; daughter, Diane Schaffer of Ashland, Ore.; three grandsons and two great-grandchildren. 
•
Remembering Lyle Edwin Schaffer
Thank you for your memorial contribution and for completing this form. The information you provide enables us to apply your remembrance gift exactly as you wish.