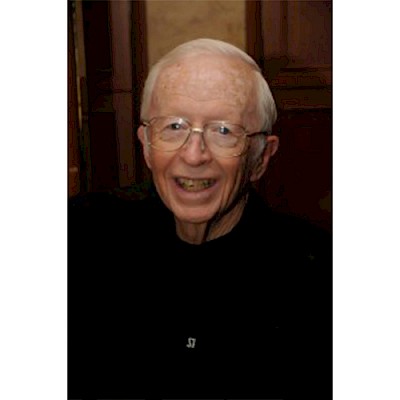 William "Bill" P. Barnard
October 19, 1935 -
February 11, 2012
William P. Barnard. At 76 years, Bill leaves a wife, Sara, 2 sons, Mark & Robert, 2 step children, Debi Sabban-Lozano, David Sabban (Sharon) & 3 wonderful granddaughters, Anabelle, Lyla & Justine. Funeral will be Sun, Feb. 19th, 9 a.m. at Hillside Memorial.
In lieu of flowers, donations are requested to be made to PARKINSON'S RESOURCE ORGANIZATION
When making your donation please include your message to Bill's family. A personal card, on your behalf, will be sent by Parkinson's Resource Organization. We thank you in advance for your thoughts and prayers to Bill's family and your contribution to the work of PRO.
•
Remembering William "Bill" P. Barnard
Use the form below to make your memorial contribution. PRO will send a handwritten card to the family with your tribute or message included. The information you provide enables us to apply your remembrance gift exactly as you wish.