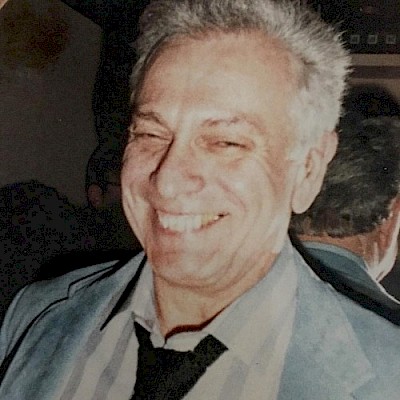 Arthur "Poppy" Pomper
November 26, 1930 -
April 29, 2016
Arthur Pomper, age 85, of Buffalo Grove, IL, passed away Friday, April 29, 2016 in his home after a courageous battle with Parkinsons Disease. He was the beloved husband for 57 years of Colette, nee Leib; loving father of Bruce (Tammy) Pomper and Michelle (Jeffrey) Siegel; he was the wonderful grandfather of Ryan, Samantha, Jessie, Gavin, and Jayme; dear brother of the late Bernard Pomper, Maryan Feingold, and Shirley Isenberg; fond uncle of Dr. Ronald Feingold, Dr. Michael Feingold, and Lynn Feingold. Service Wednesday 2 PM in the chapel of Westlawn Cemetery and Mausoleum, 7801 W. Montrose Avenue, Norridge, IL 60706, where interment will follow. 
•
Remembering Arthur "Poppy" Pomper
Use the form below to make your memorial contribution. PRO will send a handwritten card to the family with your tribute or message included. The information you provide enables us to apply your remembrance gift exactly as you wish.