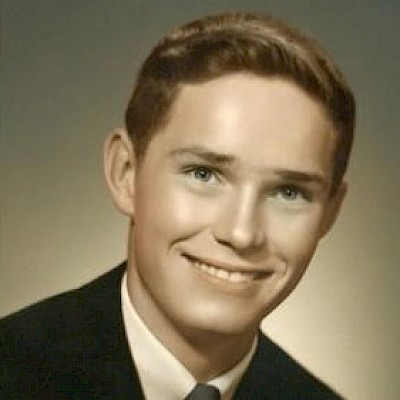 Timothy Paul Easterly
December 19, 1948 -
October 3, 2015
Timothy Paul Easterly formerly of the Coachella Valley, 66, died at his home in Oceanside, CA. on October 3rd surrounded by his wife and children after a 20-year battle with Parkinson's disease.
He was born December 19, 1948, to Gwin and Hazel Easterly Birthplace: Lake Stevens, WA.
He Married Rebecca McClain on July 5th, 1983 in Wenatchee WA.
He is survived by his wife Rebecca and children; Ian, Thaddeus, Rachel, and Sarah; also his brother David Easterly.
•
Remembering Timothy Paul Easterly
Use the form below to make your memorial contribution. PRO will send a handwritten card to the family with your tribute or message included. The information you provide enables us to apply your remembrance gift exactly as you wish.