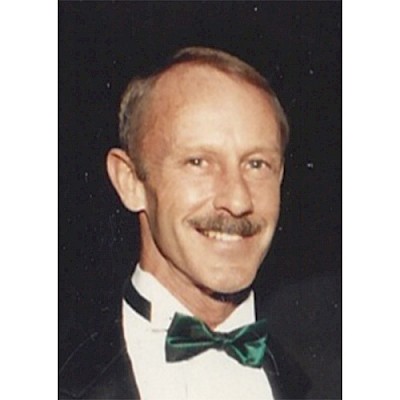 Fred McCown
February 2, 2015  Fred, a much respected and well known interior designer in Los Angeles, was very talented, a perfectionist, and known for creating stunningly beautiful homes that his clients loved living in. He was raised in College Station, Texas. An honor cadet at Texas A&M University with a degree in architecture, he went on to become a major in the Air Force. He studied at Art Center School in Pasadena, before becoming an interior designer. He loved body surfing, camping, traveling (especially New York, Italy, and Brazil) and being in both natural and man-made beautiful places. For 40 years, he was an amazing, loving, devoted, and fun partner of Art Giser. There will be a memorial/celebration of his life Sunday, June 14. You can contact Art at 415-828-6890 or agiser2@gmail.com.

In lieu of flowers the family suggestions donations to Parkinson's Resource Organization as a means of carrying on Fred's legacy. 
•
Remembering Fred McCown
Use the form below to make your memorial contribution. PRO will send a handwritten card to the family with your tribute or message included. The information you provide enables us to apply your remembrance gift exactly as you wish.