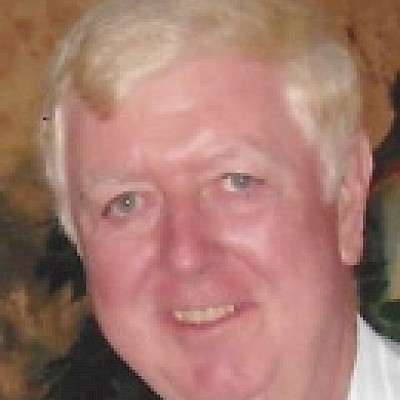 John J. Kerrigan
November 6, 1944 -
January 21, 2018
John J. Kerrigan 73, Jan. 21st.
Beloved husband of Mary Ann (nee Cook) Loving father of John and Mary Margaret Kerrigan. Devoted son of the late John Kerrigan (from Co. Mayo) and Margaret (nee Christie, from Co. Roscommon). Uncle of many nieces and nephews.
Former Teacher at Kenwood High School, Retired Consultant for Allstate, and Professor at National-Louis University.
•
Remembering John J. Kerrigan
Use the form below to make your memorial contribution. PRO will send a handwritten card to the family with your tribute or message included. The information you provide enables us to apply your remembrance gift exactly as you wish.