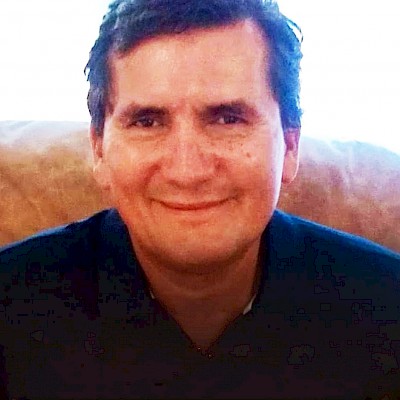 Fredy Gonzalez
October 12, 1956 -
September 3, 2020
My father leaves behind his wife Maria Gracia Gonzalez and his daughter Jessica Gonzalez.  My father was a Master electrician and he enjoyed teaching math to his coworkers and myself to get my bachelor's degree from UH.  He will be deeply missed, he was a great role model and he will no longer suffer from the deteriorating disease known as Parkinson's. He is now resting in peace and rejoicing with the angels.  God bless his soul, he was an honorable father.
Service: Wednesday, September 9, 2020
J Leal Funeral Home
11123 Katy Fwy
Houston, TX 77079
Time: 9 am to 12 pm
Mass: St. Cyril of Alexandria Catholic Church 09/09/20
Time: 2 pm
In lieu of flowers, please make a donation to Parkinson's Resource Organization.
•
Remembering Fredy Gonzalez
Thank you for your memorial contribution and for completing this form. The information you provide enables us to apply your remembrance gift exactly as you wish.