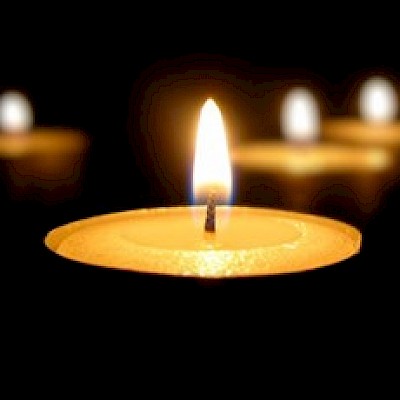 Hershel G. Mansir
April 21, 1950 -
November 16, 2019
Mansir, Hershel, 69 of Santa Ana, died 11/16/2019.
•
Remembering Hershel G. Mansir
Use the form below to make your memorial contribution. PRO will send a handwritten card to the family with your tribute or message included. The information you provide enables us to apply your remembrance gift exactly as you wish.